We already have available Program60 catalogue that includes our new ATOM and ORBIT product ranges.
Within the actions for launching our new ATOM and ORBIT product ranges, we present Program60 catalogue. It is a new document that will bring together the product ranges that share a fundamental characteristic, the installation in a hole of 60mm diameter, thats why we put them within this product program that highlights the minimalism achieved.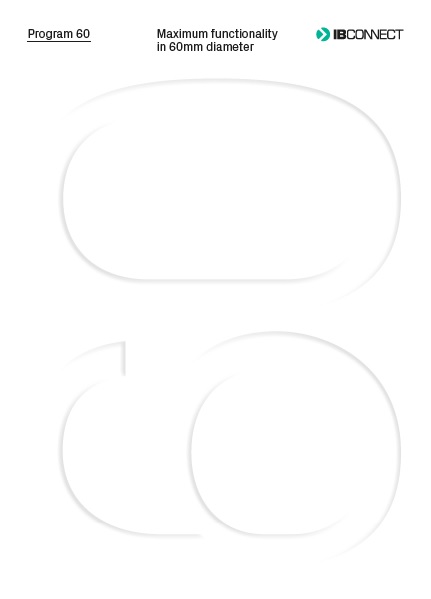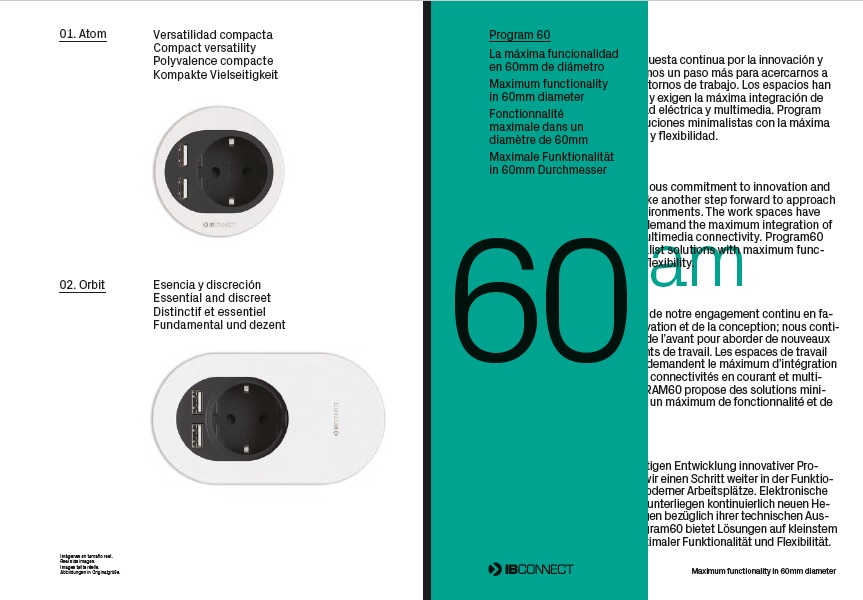 This catalog was born with ATOM and ORBIT, but it is an "alive" document to which new references and ranges will be added in the future, completing a second product line, seeking even more minimalism and maximum integration, without dispense with the necessary functionality in the new professional work environments.
In the development of this communication tool, we have not only dedicated space to the most aesthetic and functional aspect of the products, but we also include a technical section where you can find all the characteristics of them in terms of dimensions, finishes, configurations, installation , etc.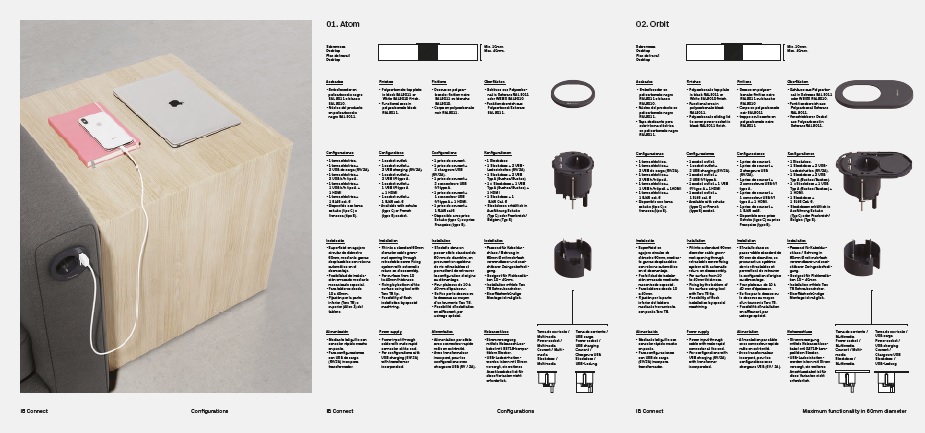 Download now "Program60" and discover "the maximum functionality in 60mm diameter".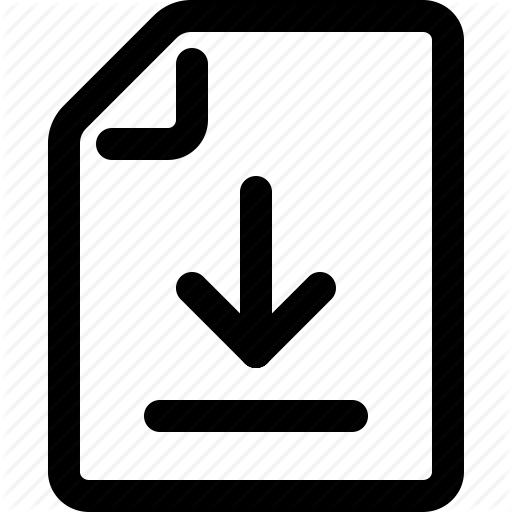 Dowload catalogue