New configuration of our multifunction connection dock, now with USB type-C
UNIT is our reference item as simple solution, discreet and versatile to be integrated in all type of furniture with special application at libraries and universities. That is why we wanted to take a step further in its possibilities, adding a new element such as the connector USB type-C.
With this new configuration we have a small cable guide (110mm), with an electrical outlet (for connecting the laptop, for example), a connector USB type-C and an empty module to add any multimedia connector (USB charger, RJ45, HDMI, data USB...).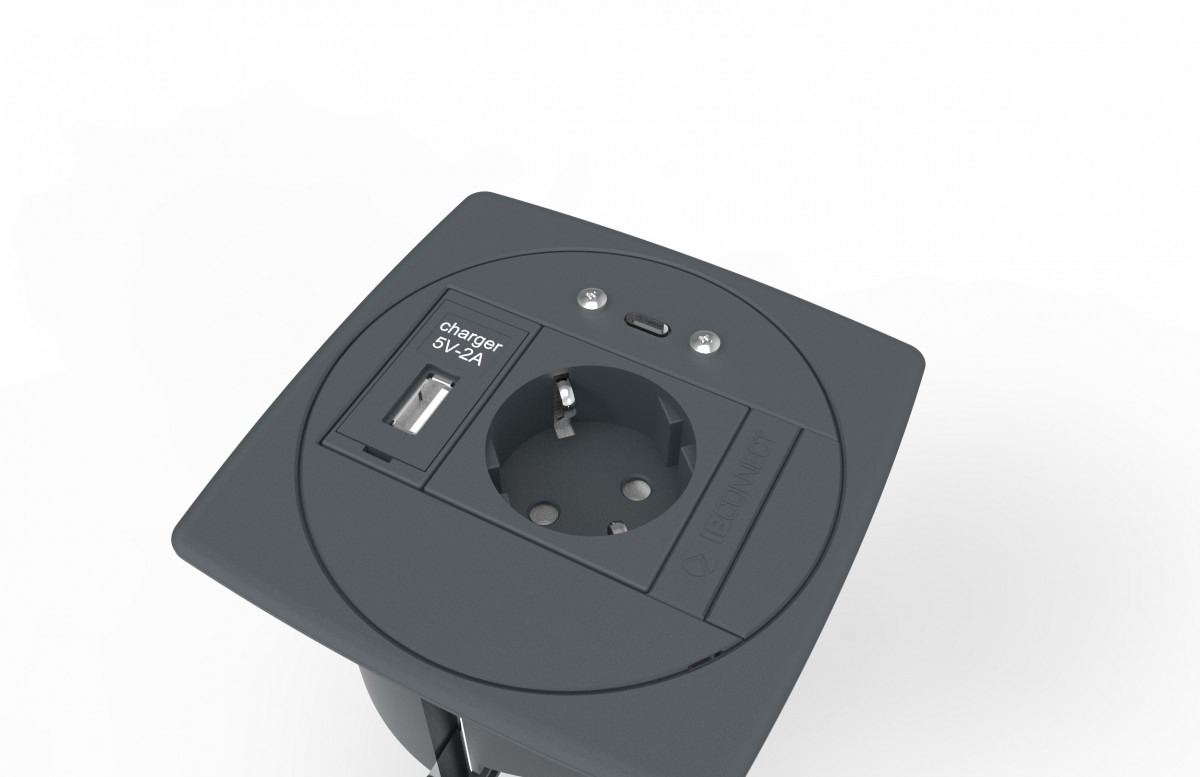 It should also be noted that it does not require any handling under the desk. You will only need to drill in the table (102mm hole) for installing the UNIT, and a screwdriver to secure the adjustable clamps.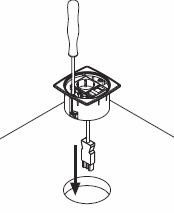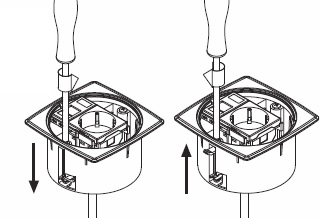 ¡Discover this new UNIT!.